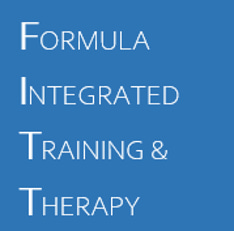 At FORMULA INTEGRATED TRAINING & THERAPY LLC, we tailor our rehabilitation and training sessions around your individual and unique needs. Our assessment, treatment and training is a thorough and continuous process to get to know your injury history and unravel the adverse adaptations and compensations your body has adopted over the years, leading to pain or reduced performance. Our philosophy involves a whole body approach that doesn't just chase your painful, symptomatic areas. Instead, we connect the dots to reveal how multiple areas, no matter the location in the body or age of the injury, may indeed be interrelated and how optimal recovery depends on addressing the whole body rather than the individual parts.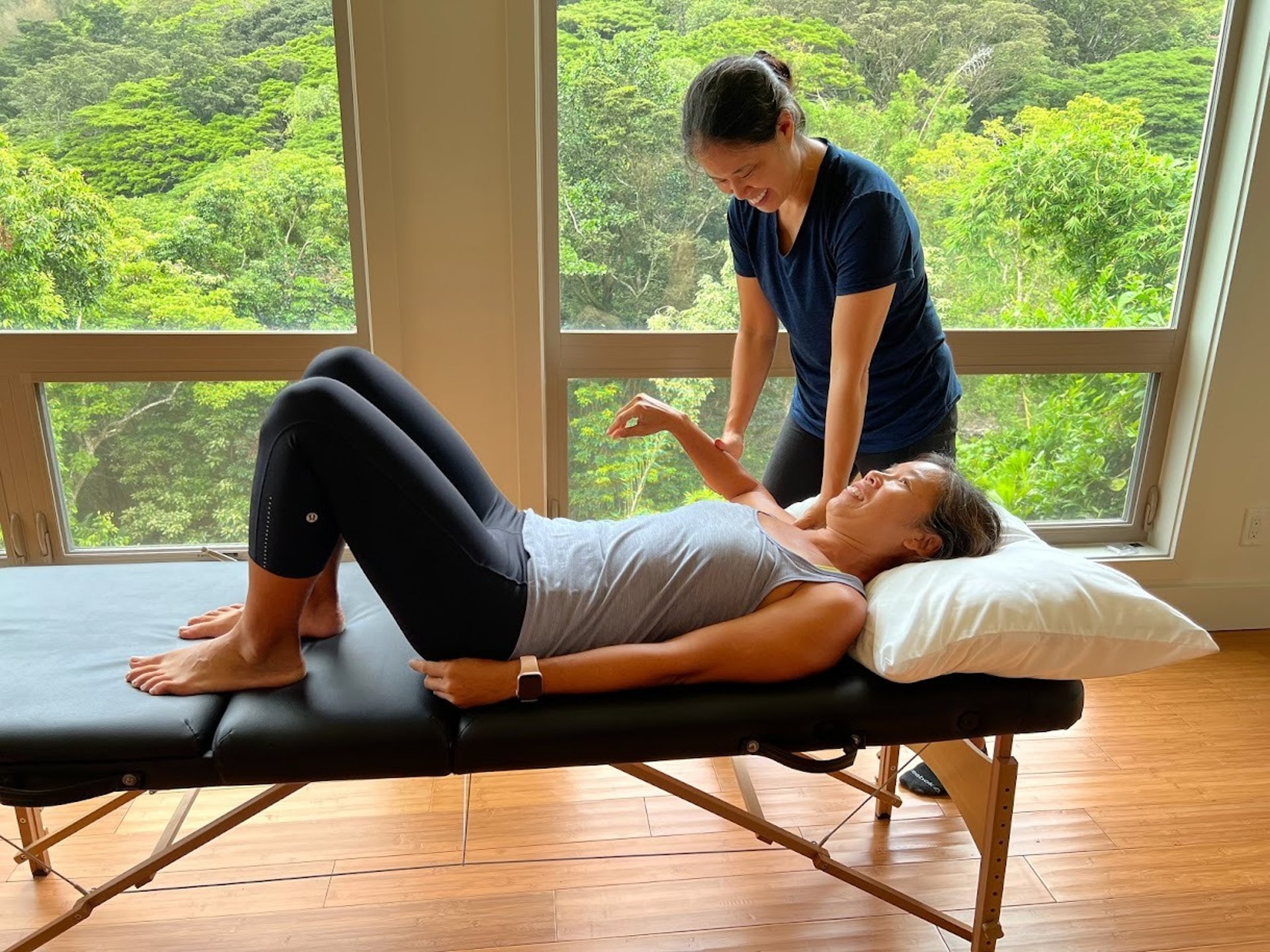 We take the time that is necessary to complete comprehensive evaluation and treatment sessions to truly get to know how your body ticks.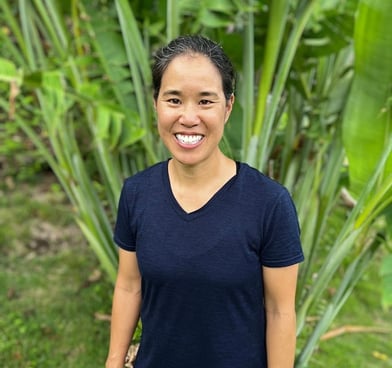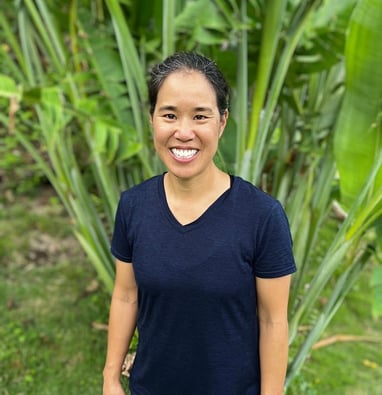 Mieko Iwamoto, DScPT, CSCS
Physical Therapist, Strength & Conditioning Specialist
Education:
Boston University, Boston, Massachusetts
Master of Science in Physical Therapy
Andrews University, Berrien Springs, Michigan
Doctor of Science in Physical Therapy
National Strength and Conditioning Association
Certified Strength and Conditioning Specialist
Continuing Education:
Physical therapy is my passion. I am committed to lifelong learning and the more I learn, the more I am reminded that there will always be so much more to learn. I do not treat the same today as I did in the past and I will not treat the same in the future as I continue to learn, evolve and grow professionally. My current practice draws heavily on orthopedic manual therapy principles as taught by the North American Institute of Orthopedic Manual Therapy (NAIOMT) combined with Postural Restoration Institute® (PRI) principles and techniques.