Formula Integrated Training & Therapy LLC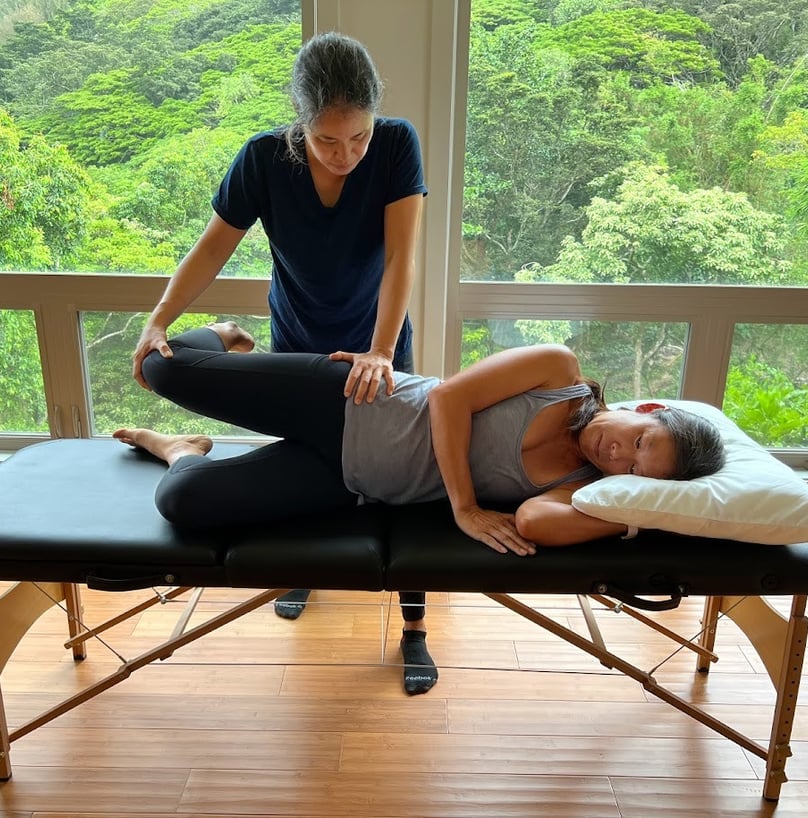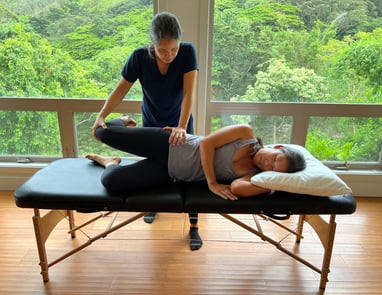 Uncover your optimal
potential
Traditional physical therapy is reactive. You generally don't see a physical therapist until something has already gone wrong. At Formula Integrated Training, we believe in being proactive, providing pre-injury screening, movement assessments and body tune ups to address your imbalances and optimize your movement patterns to help you reduce your risk of injury.
As physical therapists, we are well equipped to address any area of pain or physical injury. At Formula Integrated Training, because we are a fee-for-service practice, we have the freedom to treat your body as a whole, not just an individual body part, which is necessary for optimal recovery.
All too often, insurance benefits are exhausted before full recovery has been achieved. When you choose Formula Integrated Training, we can work with you to regain the confidence in your performance beyond what may be achieved with traditional physical therapy services.